Welcome to Roberts Design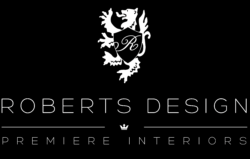 Roberts Design provides a complete array of services from an initial concept/vision to final turn-key solutions.
Meet Lead Designer, Ric Owens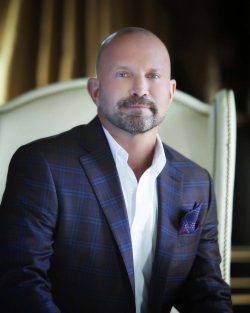 "Growing up in Virginia, I started in this business at the early age of 14 when I worked for my father's civil engineering and surveying company; I learned to appreciate the responsibility, pressure, and field experience of owning your own business. One of my aspirations was to practice my profession in South Florida, therefore, along with getting my education in Interior Design, I worked on my internship at some of the largest and successful design companies in Fort Lauderdale in the 1980's. After obtaining my BFA in Environmental Design in 1991, I started my own company, Owens Planning & Design.
Throughout my career, I have applied my acquired knowledge and dedication to my projects and in return I have gained the trust and friendship of many clients locally and nationally. My awareness to detail and hands on approach has given my clients the security, trust, comfort, and knowledge that their expectations will always be exceeded. My clients have always been referrals or satisfied returning clients. I attribute this to being the reason I have successfully completed 30 high end projects for one single client in the short term of 11 years.
"I look forward to greater success, building new friendships and helping families along the way."
Ric recently relocated to Ocala, FL to design exclusively for Roberts Design.  Mary Roberts and Ric have worked together on projects for over 19 years. They have completed successful high-end projects including hotels, corporate offices, model homes, real estate sales centers, corporate and hotel lobbies, restaurants, golf clubs, spas, and award-winning private residences. They are both very excited that he has been hired by the World Equestrian Center and Roberts Design for Project Coordination of Interiors and Exteriors for all the buildings on this historic build. 
Prince Harry Barker Owens, Designer