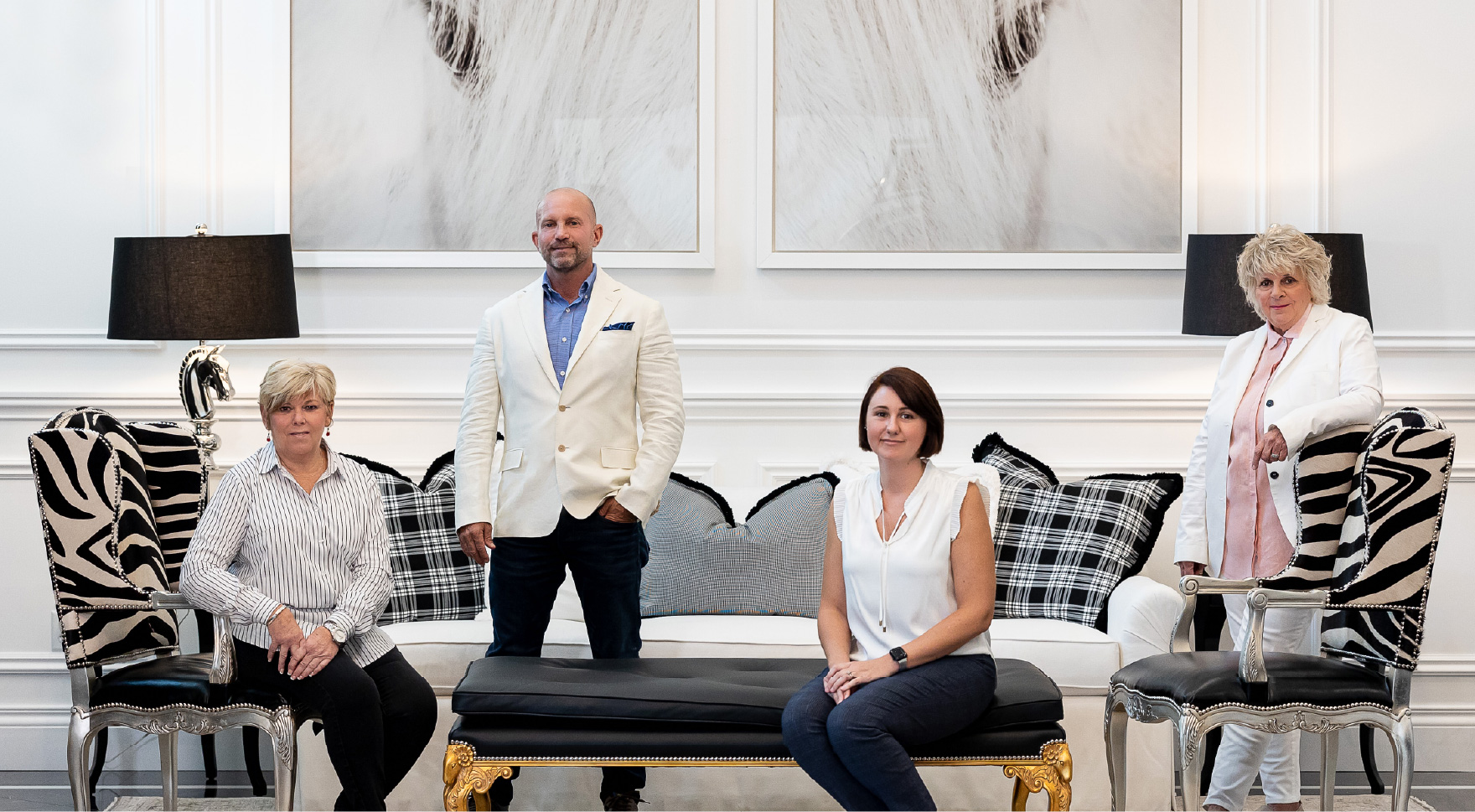 Roberts Design Group: Premier Interiors. We provide a complete array of services from an initial concept and vision to final turn-key solutions.
Ric Owens

Ric Owens is a lifelong designer with more than 35 years of industry experience. Since the early age of 14, Ric has nurtured an appreciation for the art of design while working alongside his father at their family's civil engineering and surveying company. After graduating with his BFA in Environmental Design from East Carolina University in 1991, Ric started Owen's Planning and Design (Miami, FL) where he designed high-end homes and some of the most prominent condominiums in South Florida. His successful business flourished for over 25 years, many of which he spent designing in collaboration with Mrs. Mary Roberts.
In early 2018, Ric relocated to Ocala, FL to design exclusively for Roberts Design. In collaboration with Mrs. Roberts, Ric and his design team have completed a host of successful high-end projects including hotels, corporate offices, model homes and real estate sales centers, as well as corporate and hotel lobbies, restaurants, golf clubs, spas and award-winning private residences.
In his latest undertaking, Ric has been honored to serve as Project Coordinator of Interiors and Exteriors for all the buildings at the historic World Equestrian Center. In 2021, his design work for The Equestrian Hotel was recognized on the global stage at the Gold Key Awards (NYC) in the design category of Best Luxury Hotel. Ric is looking forward to the exciting design opportunities that lie ahead in collaboration with Roberts Design Group.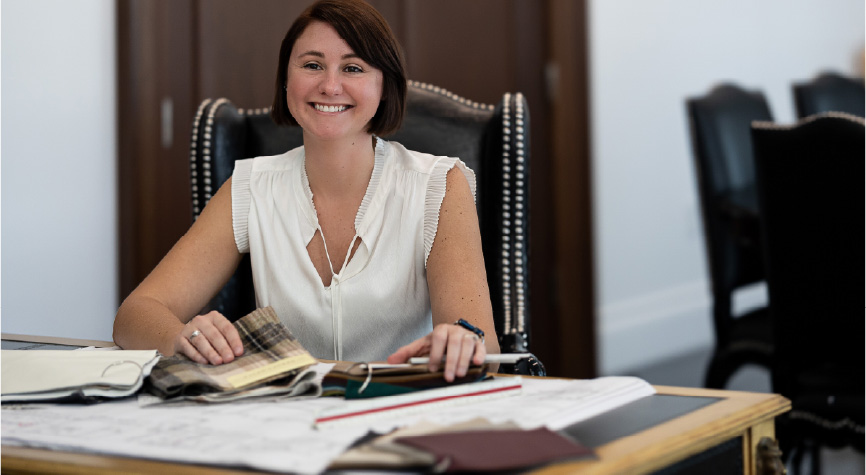 Trudy Bodaford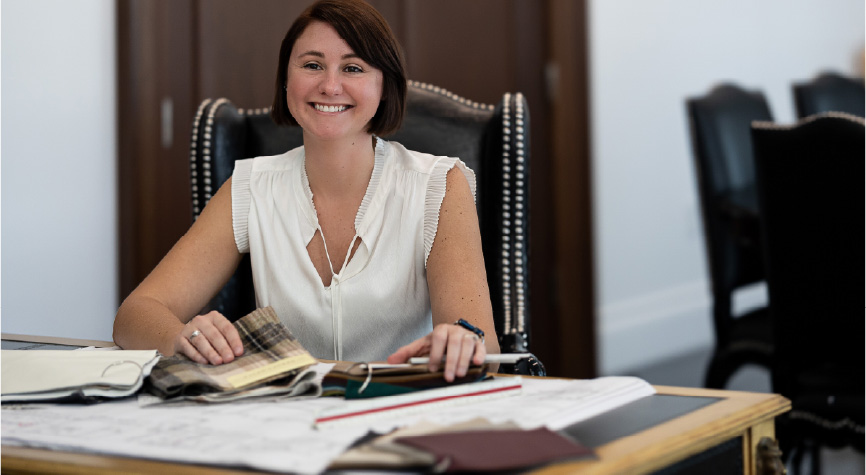 Trudy received her Bachelors of Fine Arts in Interior Design from Savannah College of Art and Design. With over 10 years of Hospitality Design experience, she facilitates each project through all phases of the design process. She is responsible for elevating the firm's interior design, establishing project design standards and ensuring consistency across all projects.
Bev Miller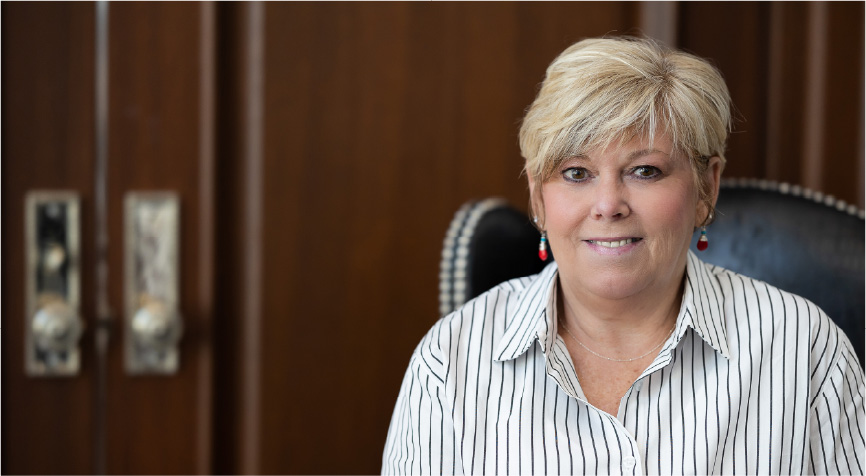 Bev has over 20 years' experience in procurement and is well versed in multi-commodity purchasing specializing in furniture, fixtures, and equipment (FF&E) for hospitality, interior design, and architectural purchasing. She is responsible for all phases of the procurement cycle including logistics planning, installation and financial accountability. Bev works hard to maintain successful and long-term relationships with clients and vendors.